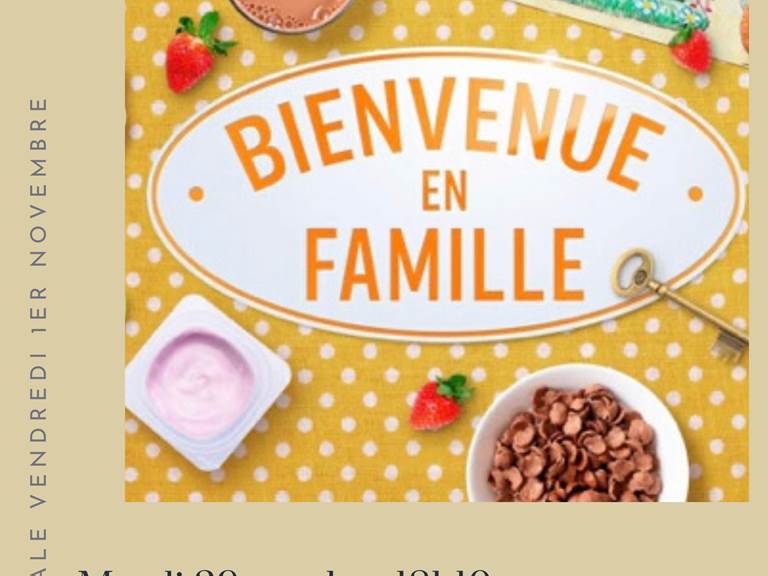 27 Oct 19
WELCOME IN FAMILY ON TF1 TUESDAY 29 OCTOBER 18H10
Castle Lodges pass on TF1 for the show
Welcome to your family, Tuesday, October 29 at 18:10.
With my daughter, Mathilde, we will judge the other sites
from Monday 28th
Waiting for the finalFriday, November 1st!
We hope to win beautiful future encounters !!!
Offer some stars in the eyes of our future guests!
For a timeless trip!